Holistic Wellbeing and Homeopathy
Adopt peace, beauty and strength of nature.
We've loved and studied nature for decades.
By using our experience we make products that bring you close to nature, and vice versa – nature to you and your loved ones.
How we help you achieve holistic wellbeing
We believe that your wellbeing depends on 8 pillars:
Environment,
Nutrition,
Psyche,
Spirit,
Emotions,
Society,
Intellect,
Finance.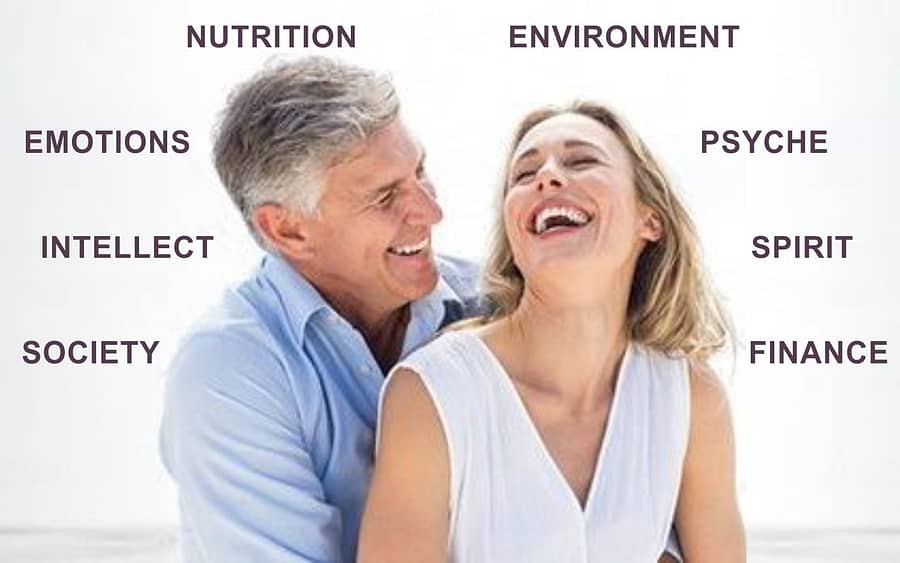 Our holistic approach and homeopathic knowledge will make you relaxed, beautiful, motivated and full of positive energy.
We know that holistic approach is not one-size-fit-to-all method. That is why we try to personalize our offer through consultation. Just contact us, let us know you better and you will get the portion of nature tailored specifically for you.
We hold Executive Membership with the International Institute of Complementary Therapists (IICT).
We can recommend the optimal path for you and your loved ones and help you improve each of eight pillars.
Our goal is the same: improve your wellbeing.
Read more about "Pillars of Wellness".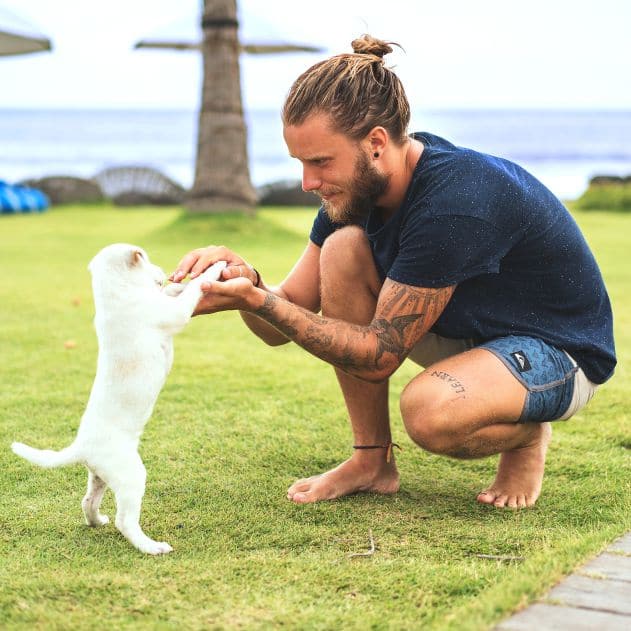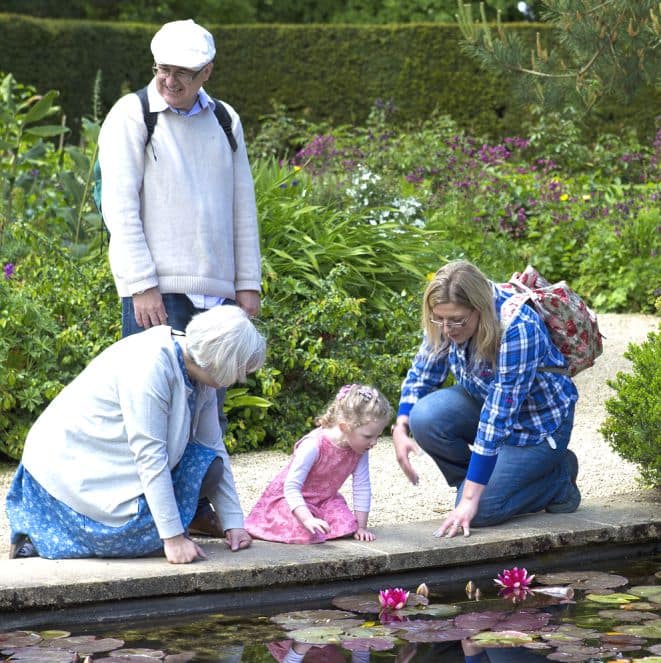 If you, like us:
Love homeopathy and holistic approach for theirs analytical approach, and the ability to resolve deep-seated issues;

Believe that an imbalance of mind – body – soul leads to a disease and rapid aging;

Sometimes, as all humans, forget that we need full harmony;

Want to protect the nature and, also, use its full potential and power;
then we are the perfect match for you.
We know that homeopathy is like peeling an onion – you can address the immediate, acute issue, but there is an underlying issue that either causes the problem to return, or something else to pop up.
So, we keep peeling back the layers until the root cause is found.
Using our knowledge and experience, we make products that can prevent and mitigate accelerated aging, stressed conditions, anxiety, external and internal fatigue. If you have any of mentioned problems, we would like to hear your story and help.
Our team for yours holistic wellbeing
Our founder, Tracey Feisst, has the diploma of the College of Natural Health and Homeopathy. More important is that Tracey have been living her whole life on a farm, working with nature and learning from it. Her formal education, life-long experience and inexhaustible energy are behind our business, products and advices we gladly give.
The rest of us are family, colleagues and volunteers. We make most of the products ourselves:
all of the crystal bracelets,
custom made jewelry (you call us, we learn more about you, and we agree on the crystals that are the most suitable for you or people you love),
kawakawa salve (we sustainably harvest the kawakawa from our farm and infuse it in jojoba oil),
lip balms, and
facial serums.
All of the ingredients which we don't produce ourselves,  we buy from local suppliers.
Disclaimer:
we are not medical doctors, and for serious conditions or before embarking on holistic treatment, contact your GP first.
To inspire as many people as possible to love, cherish, nurture, and use nature in order to be more healthy, relaxed and beautiful, while having in mind:
"We don't inherit the earth from our ancestors, we borrow it from our children."
Knowing how to harvest the best the nature can offer to us all, without harming it, we make natural products and provide consultation and homeopathic treatments in order to help our customers to thrive and live a life to its full potential.